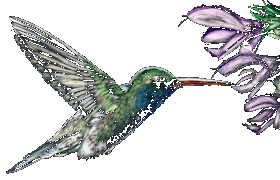 Welcome to Marilyn Manwaring's Website
I hope that after browsing through my paintings, you will see that I am inspired by images both realistic and imaginary. I strive to create visual art in almost the same way one reads a book. Most of my work is intended to tell a story with the words being the vivid colors, dramatic lighting and unique subjects that appeal to your imagination.
Depending on the subject, my work is primarily scratchboard and watercolor. Landscapes and flowers seem to lend themselves naturally to watercolor. It showcases the saturation of color I use and the transparency of light shining through. When I am inspired to paint wildlife and still-life, the fine detail of scratchboard seems a better, more detailed technique for these subjects.
I offer signed, archival prints on paper and canvas in limited editions to preserve and enhance the value of your investment in my work.

©Copyright Marilyn Manwaring
Cobalt Web Designs